Italia
Returning to the roots: This summer my family celebrated my mother's 60th birthday in Tuscany. It was a return to one of the most beautiful places on earth, to a place where both my paternal great grandparents and maternal great great great grandfather came from. The first international trip that my family took when I was six years old started in Italy and for that reason it always holds a magical reverence.
To return with extended family now, aunts and uncles that I had not seen in years, a five year old-niece, a brother who has become an accomplished restaurant chef, and my fiance was a dream many years in the making. We drank, ate, sang and were very merry, appreciating the history that can only be found in a landscape that has hardly changed in hundreds of years.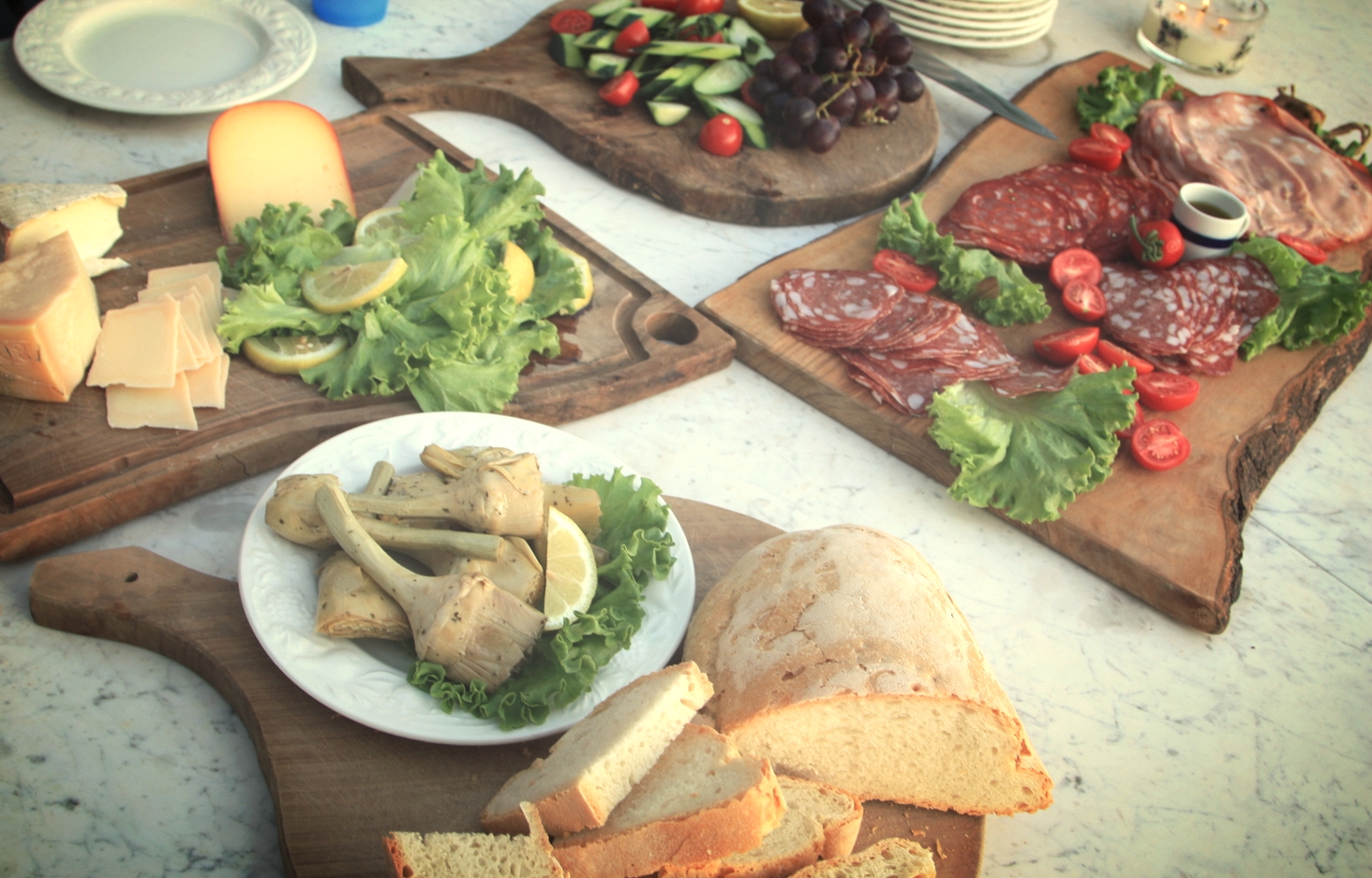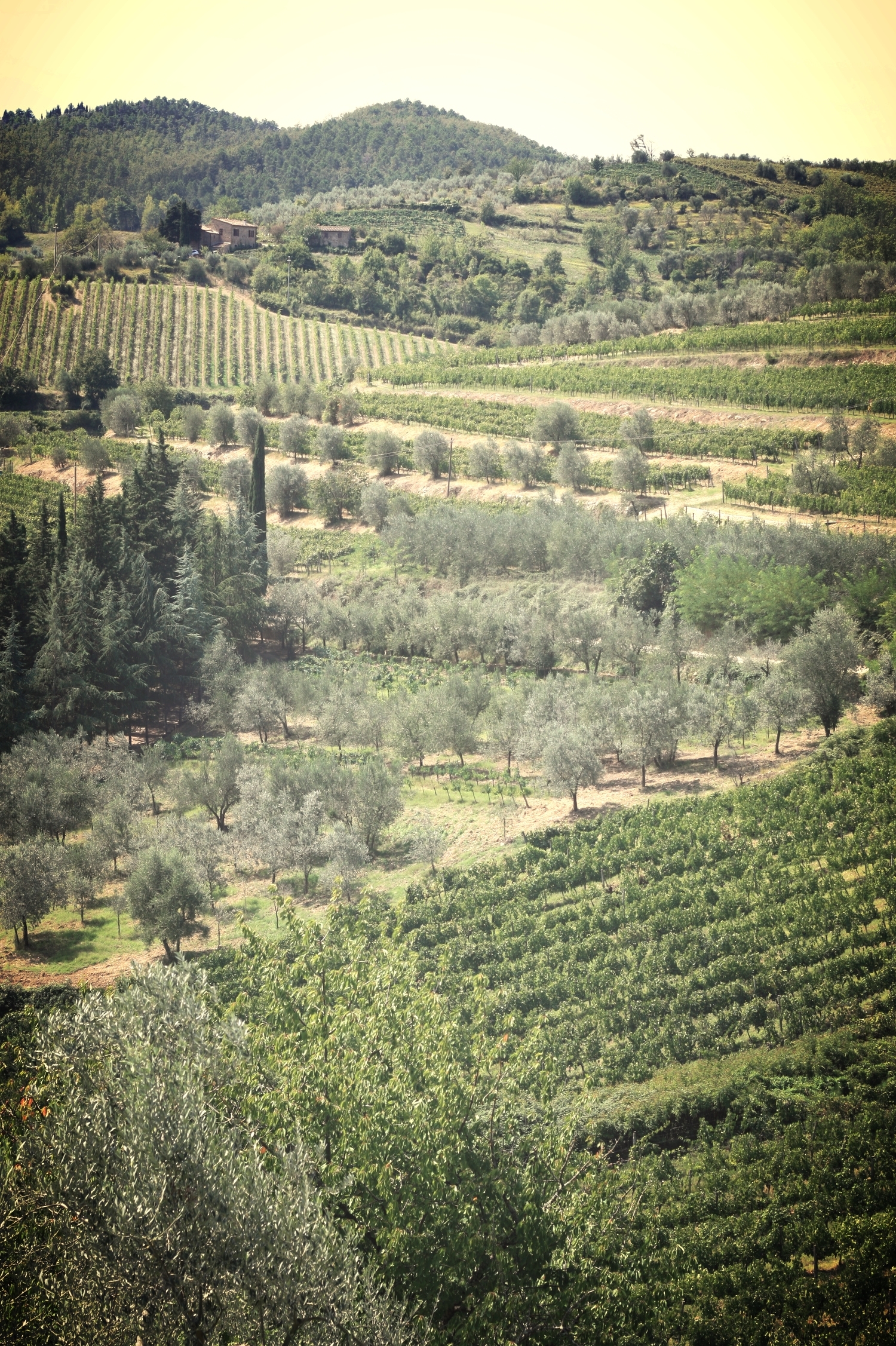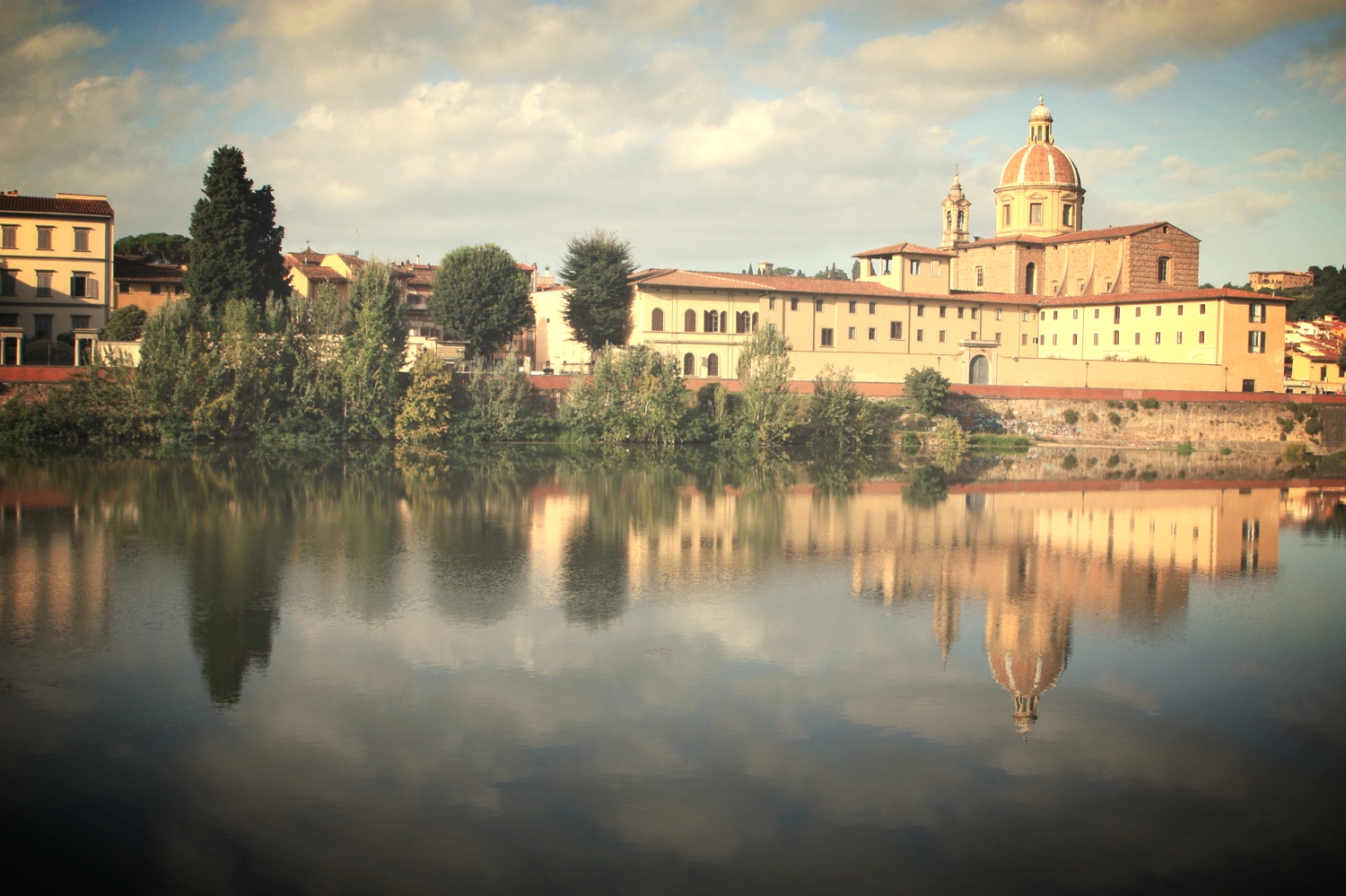 One evening we enjoyed a meal given by some family friends who worked with a local chef to procure the finest ingredients from markets nearly two hours away. Needless to say the meal was rich and incredible, but Guidita the cook maintained that the secret was relatively simple: use the best quality ingredients, and take the time necessary to achieve the best results.
Compared to our faster, frenetic American life, much of Italy's beauty comes from its experience, it is a culture steeped in impeccable craftsmanship from cheese and wine to leather and fine textiles… this respect for quality and effort is something that we try to strive for with each Silver Lining piece, because respect for the quality of ingredients does truly make for the sweetest outcome.

-Rel Lavizzo-Mourey