Meet the artists whose work
lives inside our apparel collections
As part of our Holiday 2018 collection, we collaborated with artist Mark Johnsen on our first line of denim jackets and t-shirts. Mark is a printmaker living and working in Vancouver, British Colombia. He draws inspiration from childhood fishing trips to the Eastern Sierra Mountains in California. Fascinated by the intersection of natural elements and fueled by the desire to document the last open spaces of the American West, he works almost exclusively in monotype.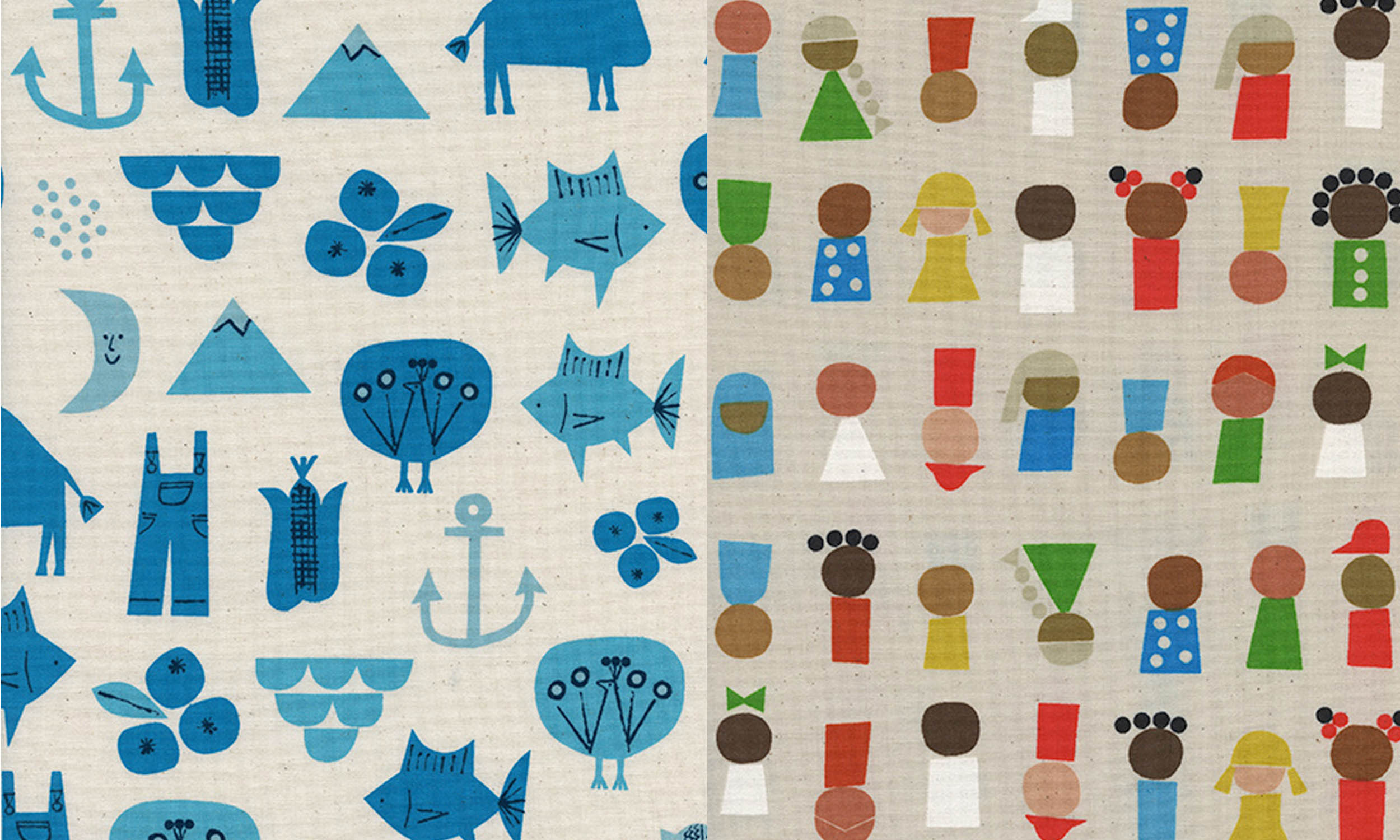 We are thrilled to collaborate with artist and award-winning illustrator Christian Robinson on our first ever children's apparel, the Outside Adventure and Little Friends hoodies, which are lined in Christian's Spectacle collection with Cotton & Steel.

Christian has illustrated many picture books including Carmela Full of Wishes, Gaston and Last Stop on Market Street. 10% of our kids hoodie sales goes directly to the Carpenter Art Garden, an arts education organization in Binghampton, Tenn., chosen by Christian and close to his heart since he visited in 2015. Christian is based in Sacramento, CA.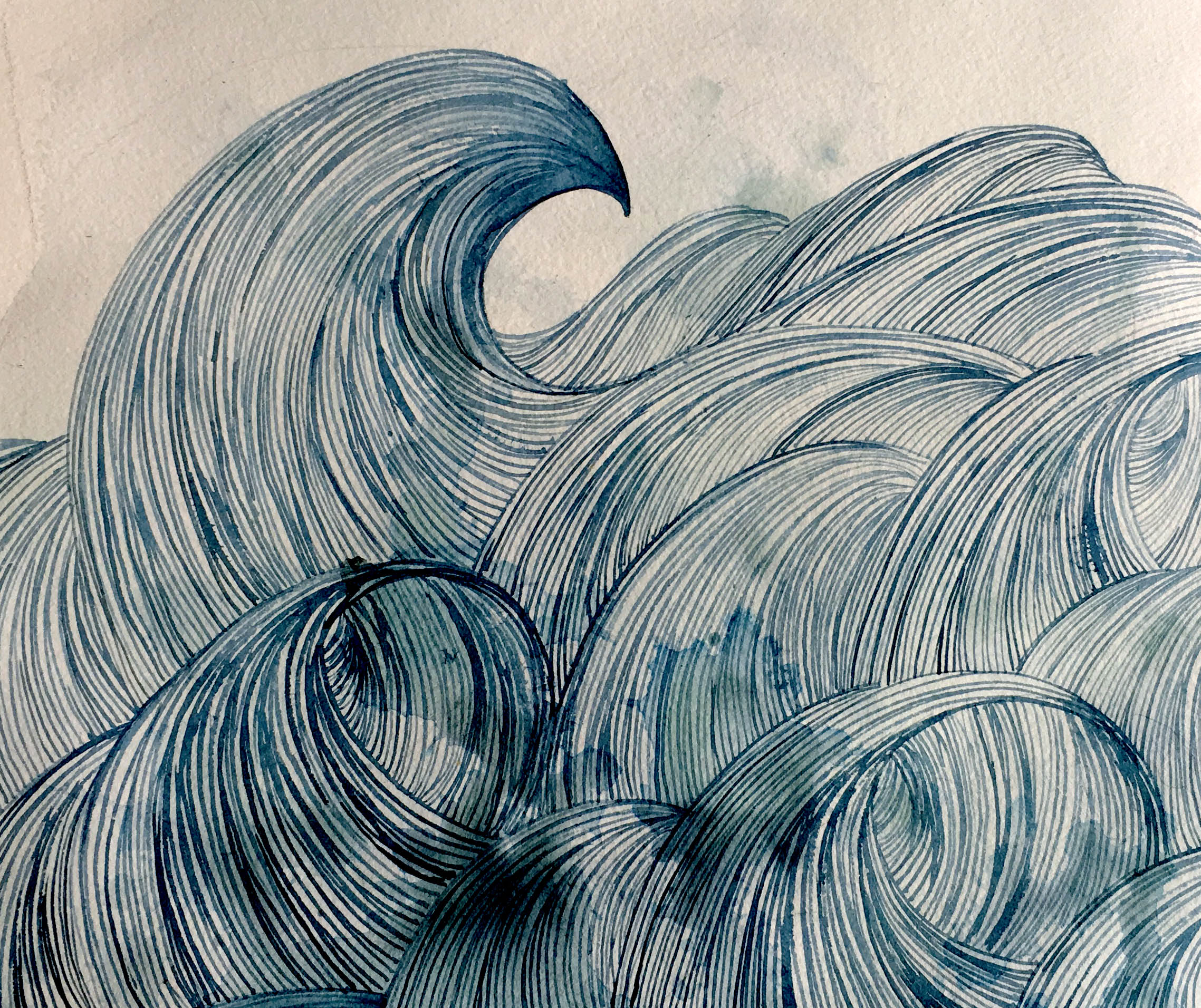 As part of our holiday 2018 collection, we collaborated with Linda on the Blue Wave Hoodie. She is the chief curator and proprietor of Yonder, a shop and studio space in San Francisco. Linda spends much of her time in the shop's studio, making her own line of ceramics, all inspired by a life lived by the coast. Her work is shown at respected shows in the Bay Area throughout the year, and is available nationally and internationally through design-focused stores such as Anthropologie, Voyager, Rare Device.
As part of our Holiday 2017 collection, we collaborated with Jeremiah on the Elephant Sage Hoodie, which is lined with art made exclusively for Silver Lining and references his series of paintings depicting disenfranchised circus elephants. Jeremiah's art explores themes of nature and coexistence through various stylistic approaches from abstraction to realism. Jeremiah began as a custom surfboard shaper and maintains his ties to surf and skate culture through his studio in Santa Cruz, CA.
Ben Seamons created the lining of our Mystic Blue Hoodie, part of our 2017 holiday collection. Ben received a MFA in Painting from the University of Tennessee, Knoxville, and studied painting at the School of the Art Institute of Chicago. Ben passed away unexpectedly in 2016, and we are honored that this collaboration can contribute to his artistic legacy, both as a talented painter and a champion of the arts. 10% of sales of the Mystic Hoodie go to the Ben Seamons Scholarship Fund at the Ox-Bow School of Art. Learn more about Ben and Ox-Bow and his process on our blog.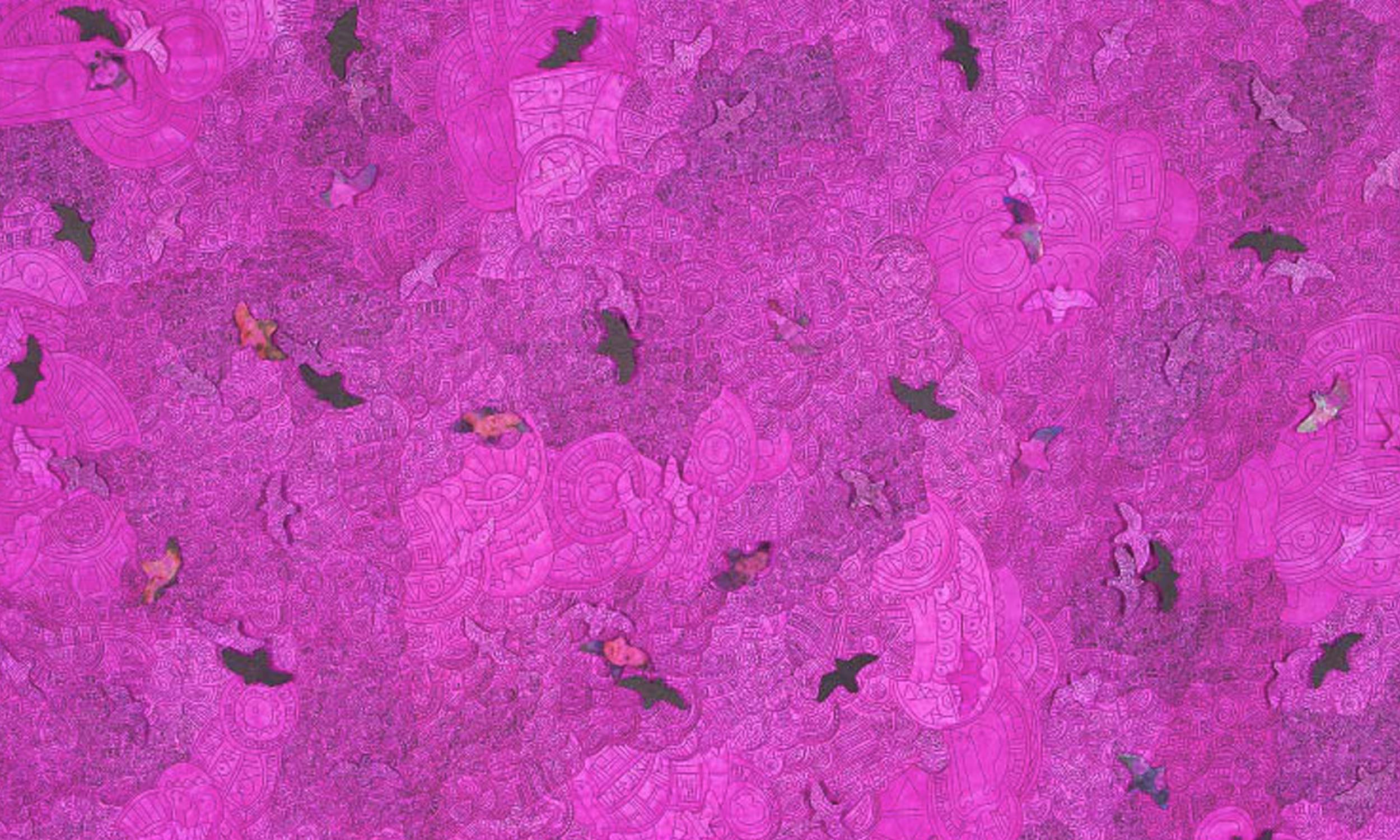 As part of our 2017 holiday collection, we collaborated with New York-based artist Isabella Huffington. Isabella uses everyday materials and processes to create art that is both accessible in its origins and impressive in its meticulousness. Inspired by Buddhist mandalas, her work evokes a similar meditative response through repetition and whimsical detailing. Read our interview with Isabella!
For our launch collection, we partnered with talented Bay Area artist Kelly Ording. Kelly's work represents things she finds fantastic including freedom, wonder and escape. She has exhibited in galleries in New York, San Francisco and Tokyo and has created a number of large format murals at locations throughout the Bay Area including Facebook, Kala Art Institute, Clarion Alley and Genentech. She is currently at work on a public art project at Unity Plaza.